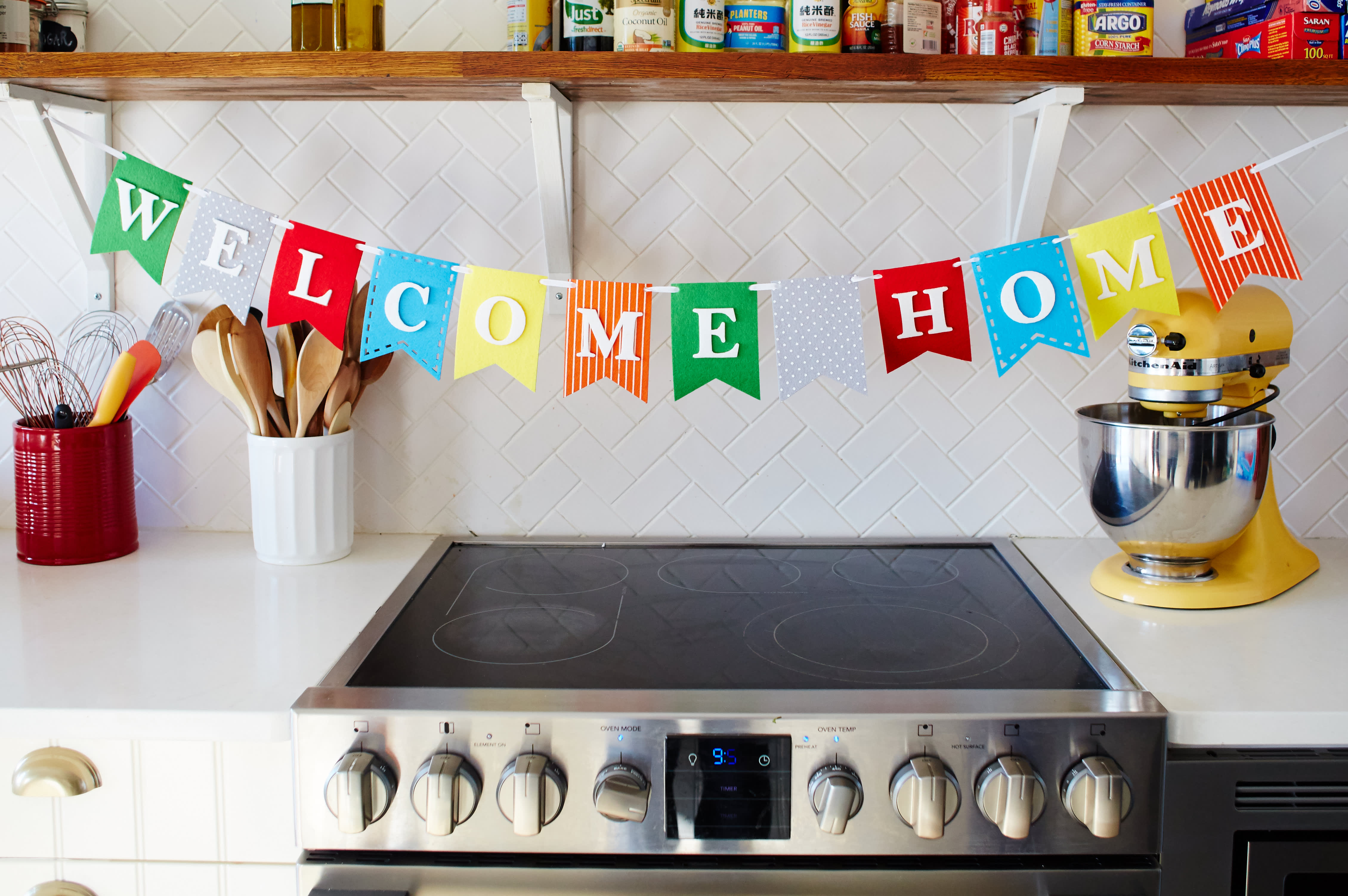 You probably (hopefully!) don't buy new kitchen appliances all that often, so when it's actually time to take the plunge — on an appliance of any size — it can be overwhelming. Maybe you've never even bought so much as a toaster and you have no idea where to start? Or you bought a new fridge once, back in 1985, when you were basically lucky to get a box with a door.
These purchases can be expensive and you never want to make a costly mistake, ordering something you hate using.
Luckily for you, we spent most of March posting tons of stories all about buying new appliances — large or small. Here's all of that helpful advice in one place.
Our biggest advice here is to measure! Measure your home's doorway. Measure the clearance between your island and your counters. Measure everything you can get your hands on! The experts we spoke to for these stories said we'd be amazed at how many times the new stuff gets delivered and can't fit into place.
Other than that, here's what else you need to know, broken down by what you're shopping for.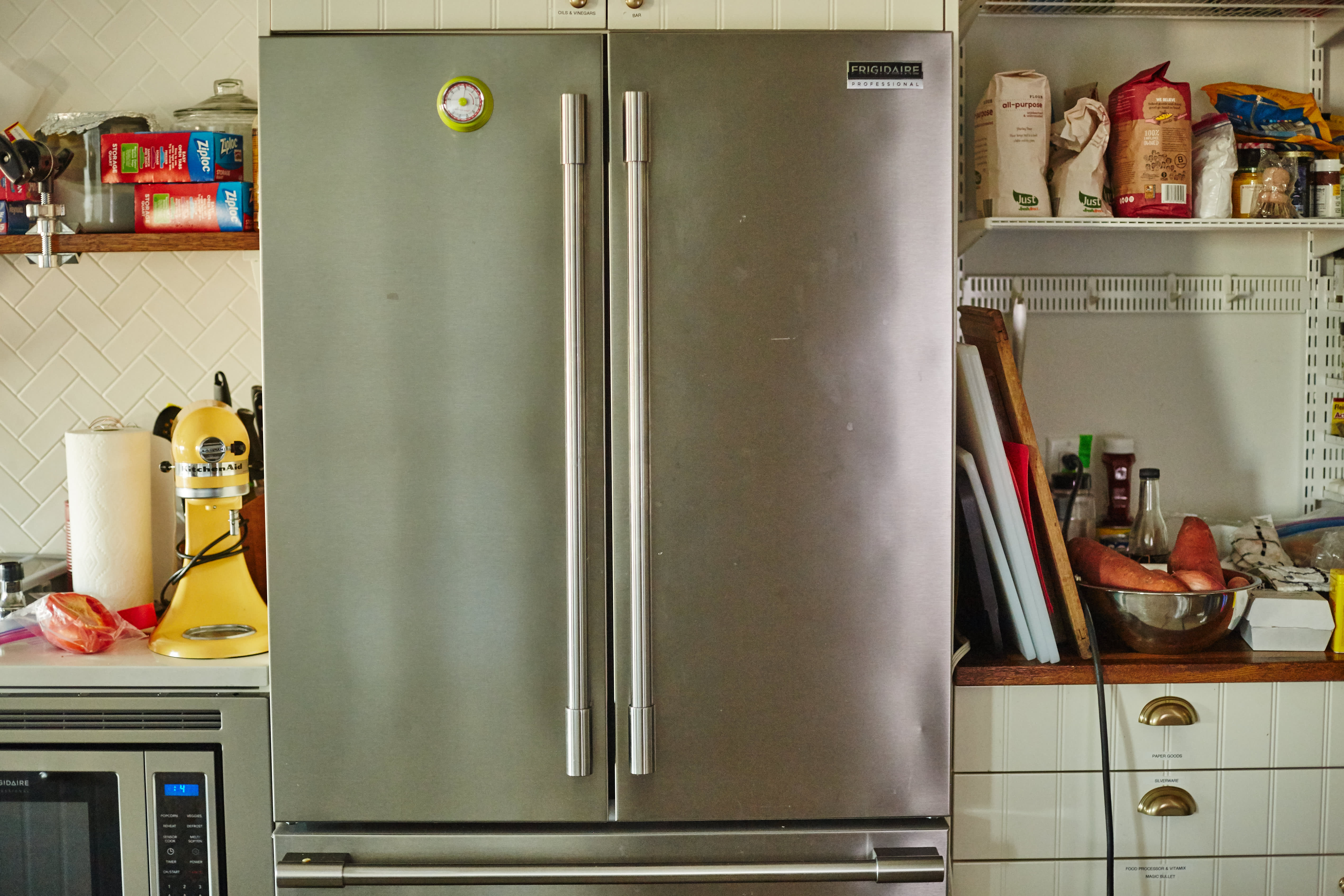 5 Signs You Need to Replace Your Refrigerator
6 Things to Know Before Buying a New Refrigerator
Replacing Your Refrigerator: 5 Things to Do on the Big Day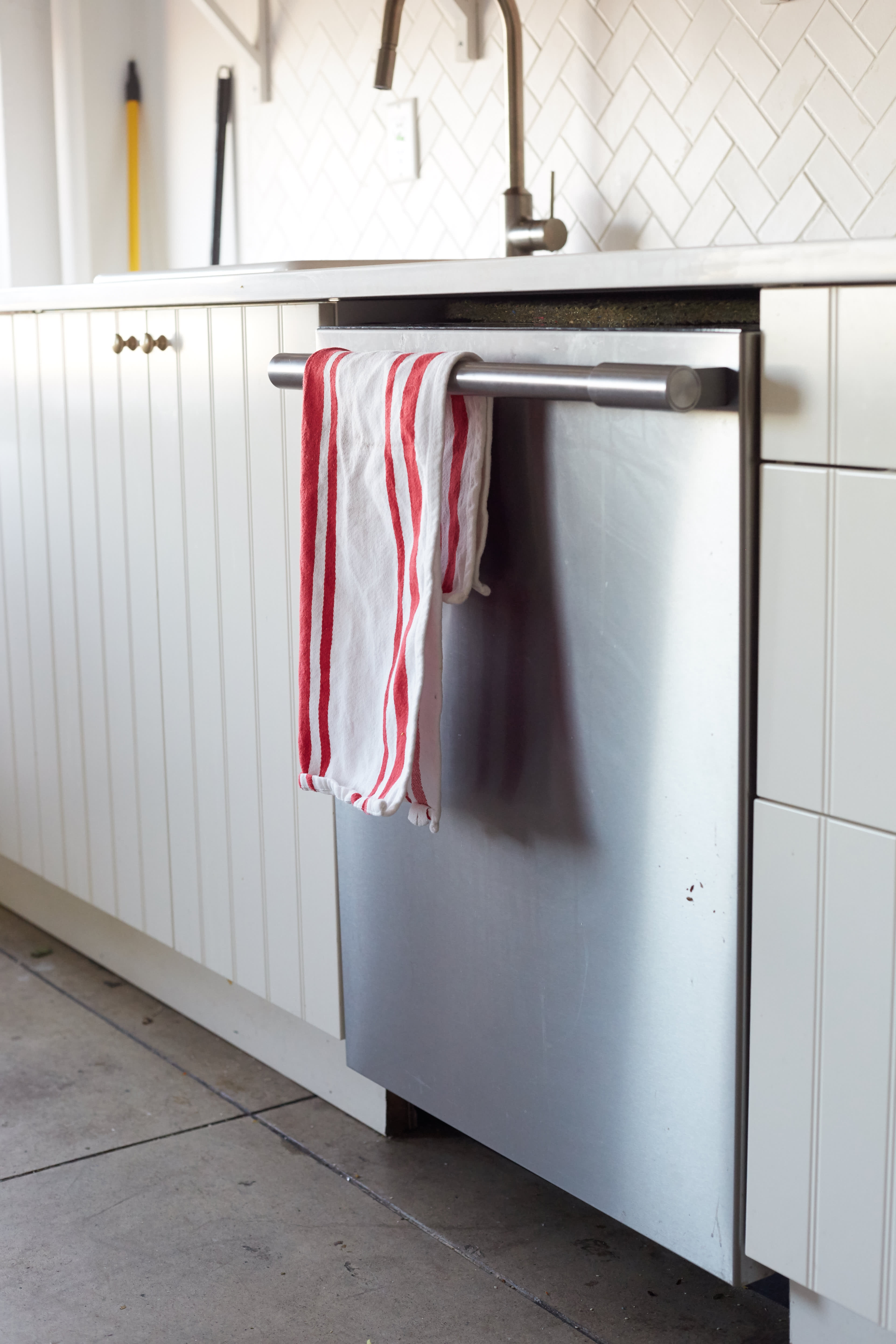 5 Signs You Probably Need to Replace Your Dishwasher
5 Questions To Ask Yourself Before Buying a New Dishwasher
Did You Just Get a New Dishwasher? 5 Things to Do Right Away.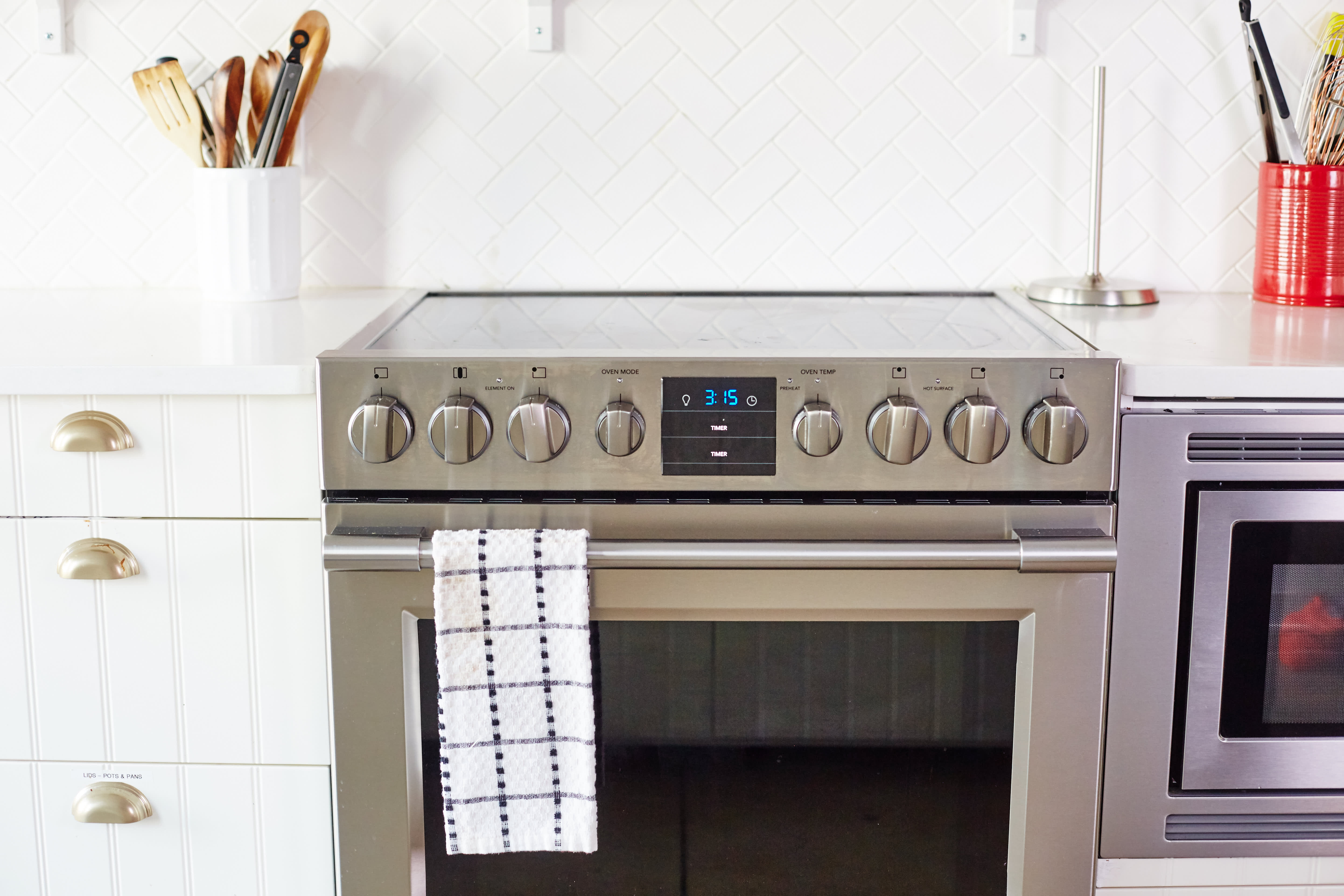 The One Sign It's Time to Replace Your Range
This Is How Much You Should Spend on a New Range
Did You Just Get a New Range? 5 Things to Do Right Away.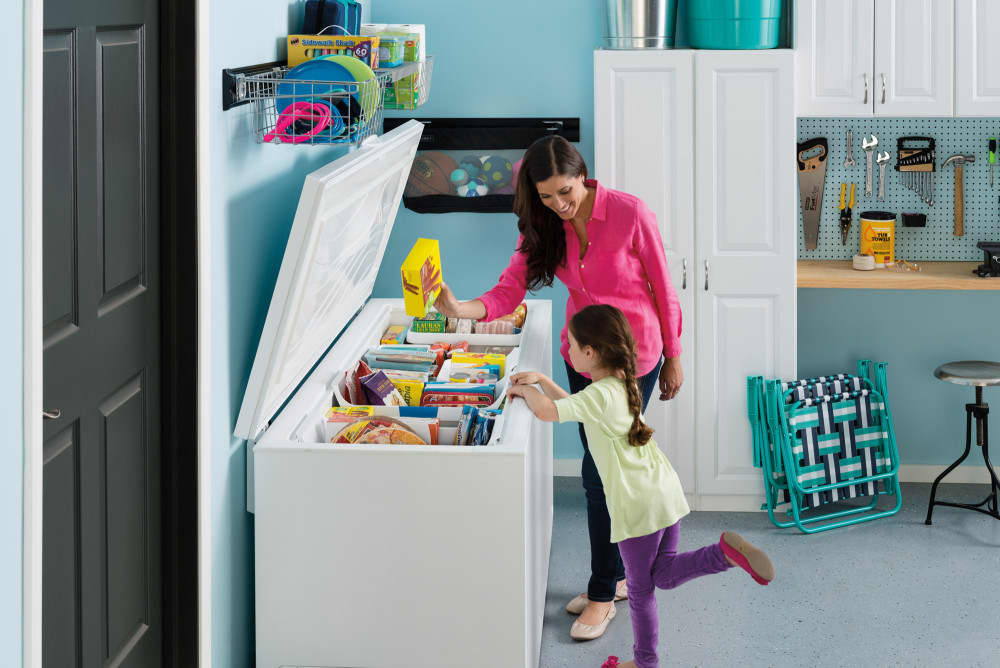 Do You Need a Bonus Freezer? Take This Quiz
7 Things to Know When Buying a Standalone Freezer
The 5 Questions You Should Always Ask Before Buying a Big Appliance
5 Mistakes to Avoid When Shopping for Kitchen Appliances, According to the Pros
The Pros and Cons of Buying Used Appliances (And Where to Find Them)
The key with any small electric is to think about how you're going to use it. Like, really use it day in and day out. Will you be needing a gallon of coffee a day? Do you need to be able to control your slow cooker from the office? How many people will you be making toast for each morning? This will help you weigh what special features you do and don't need.
Here's what else you'll need to know about shopping for small appliances.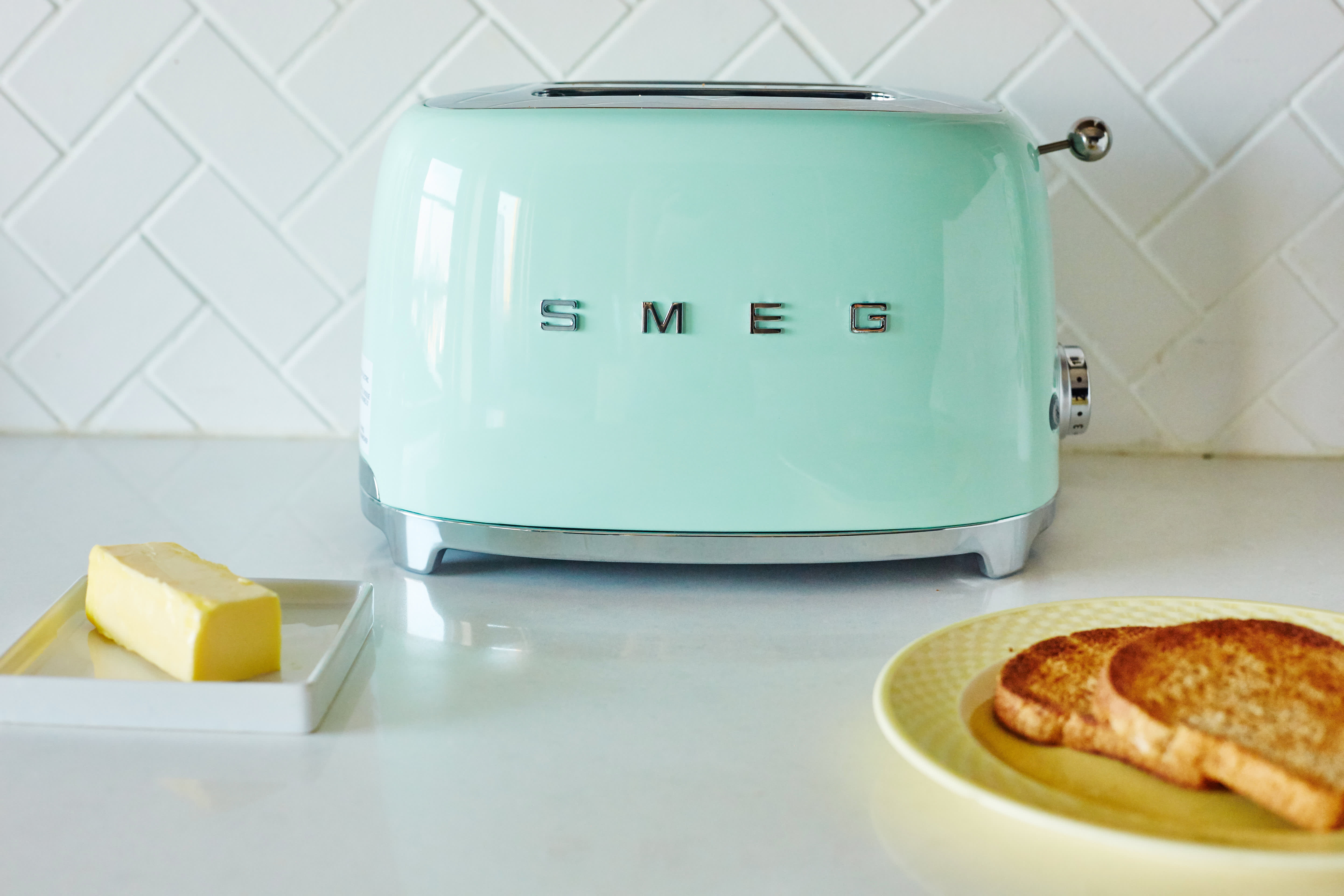 5 Questions to Answer Before Buying a Toaster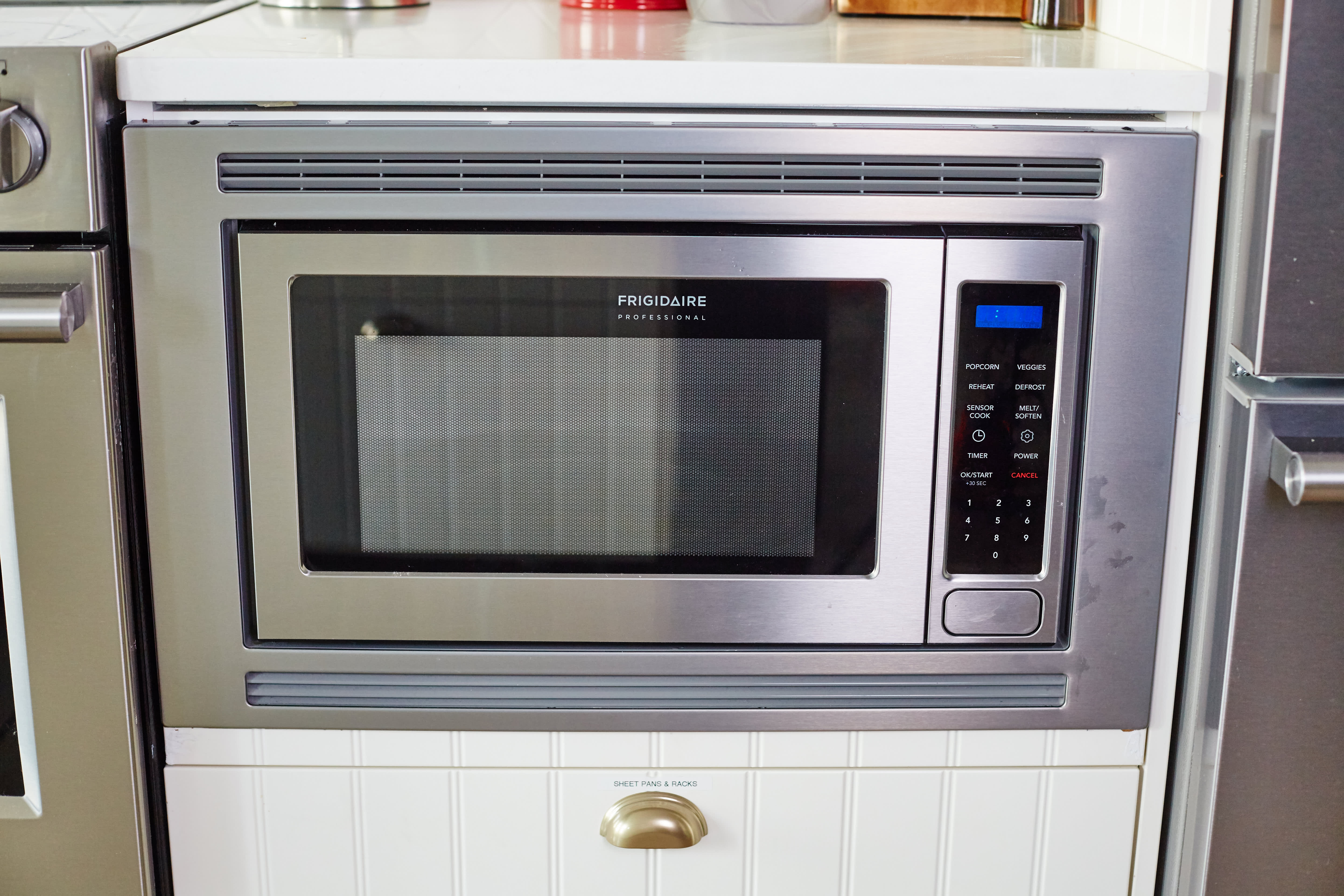 5 Signs You Need to Replace Your Microwave
7 Things to Know About Buying a New Microwave
Are Microwave Drawers Worth the Extra Expense?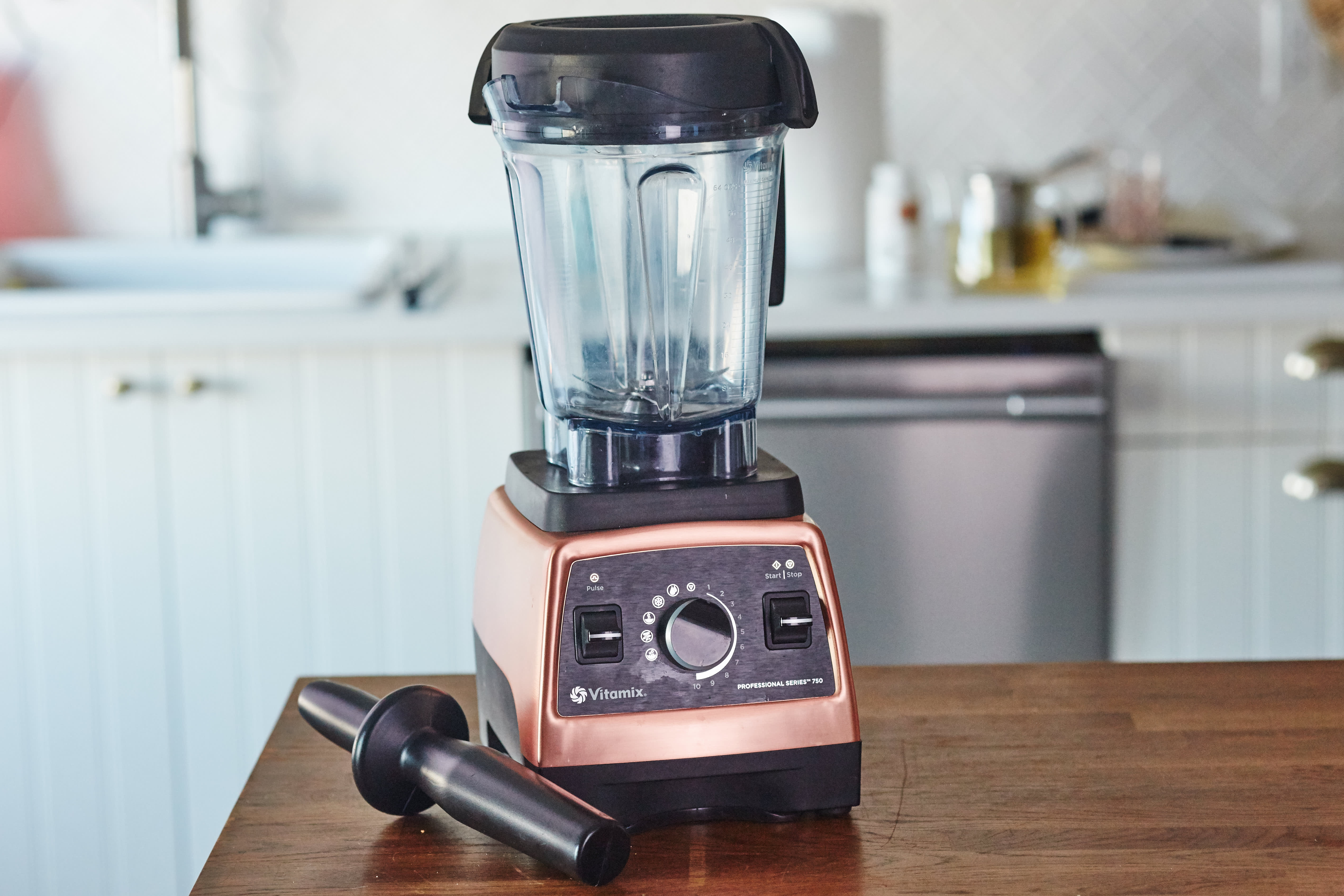 5 Questions to Ask Yourself Before Buying a Blender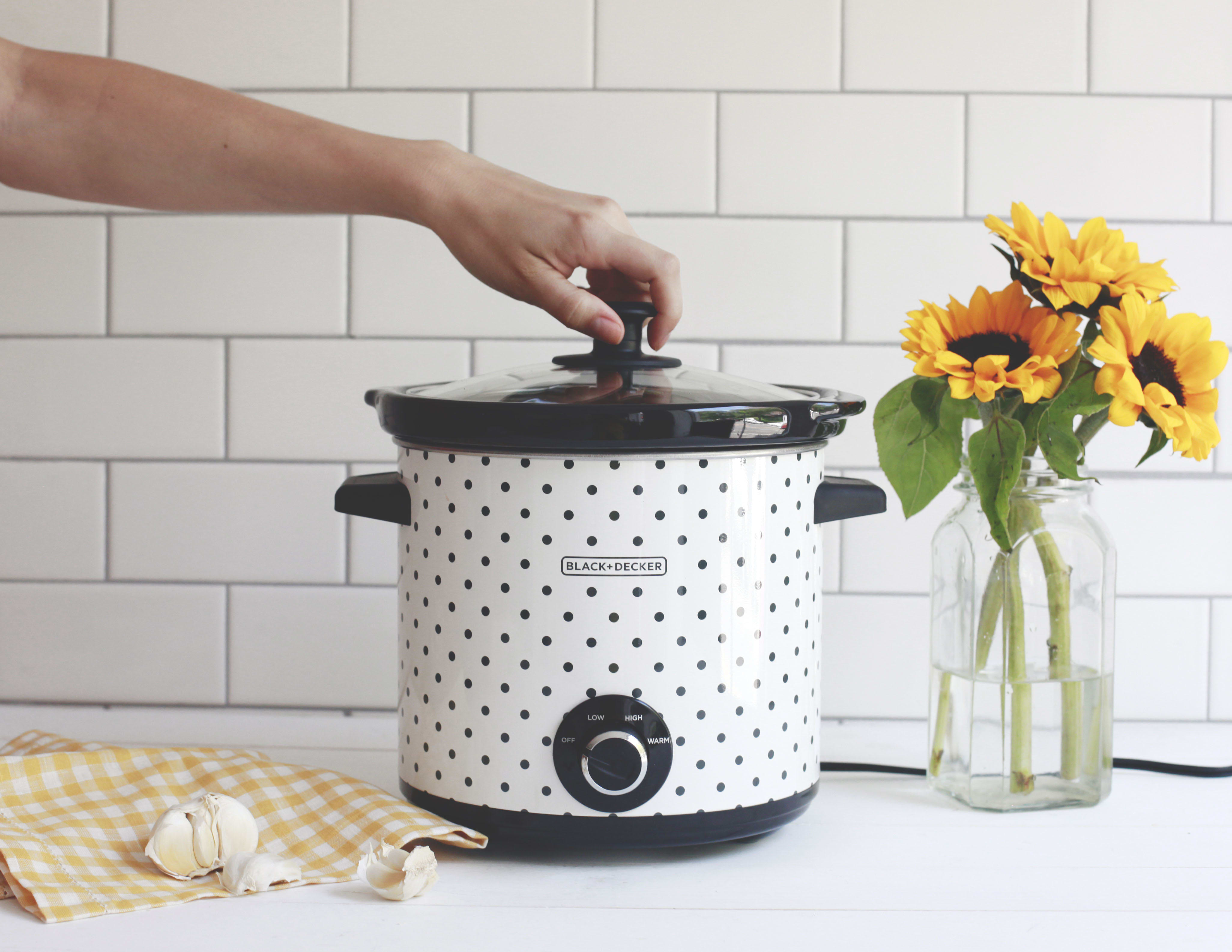 5 Things to Know Before Buying a Slow Cooker
The 5 Prettiest Slow Cookers You Can Buy
5 Things You Should Do Before You Start Using Your New Slow Cooker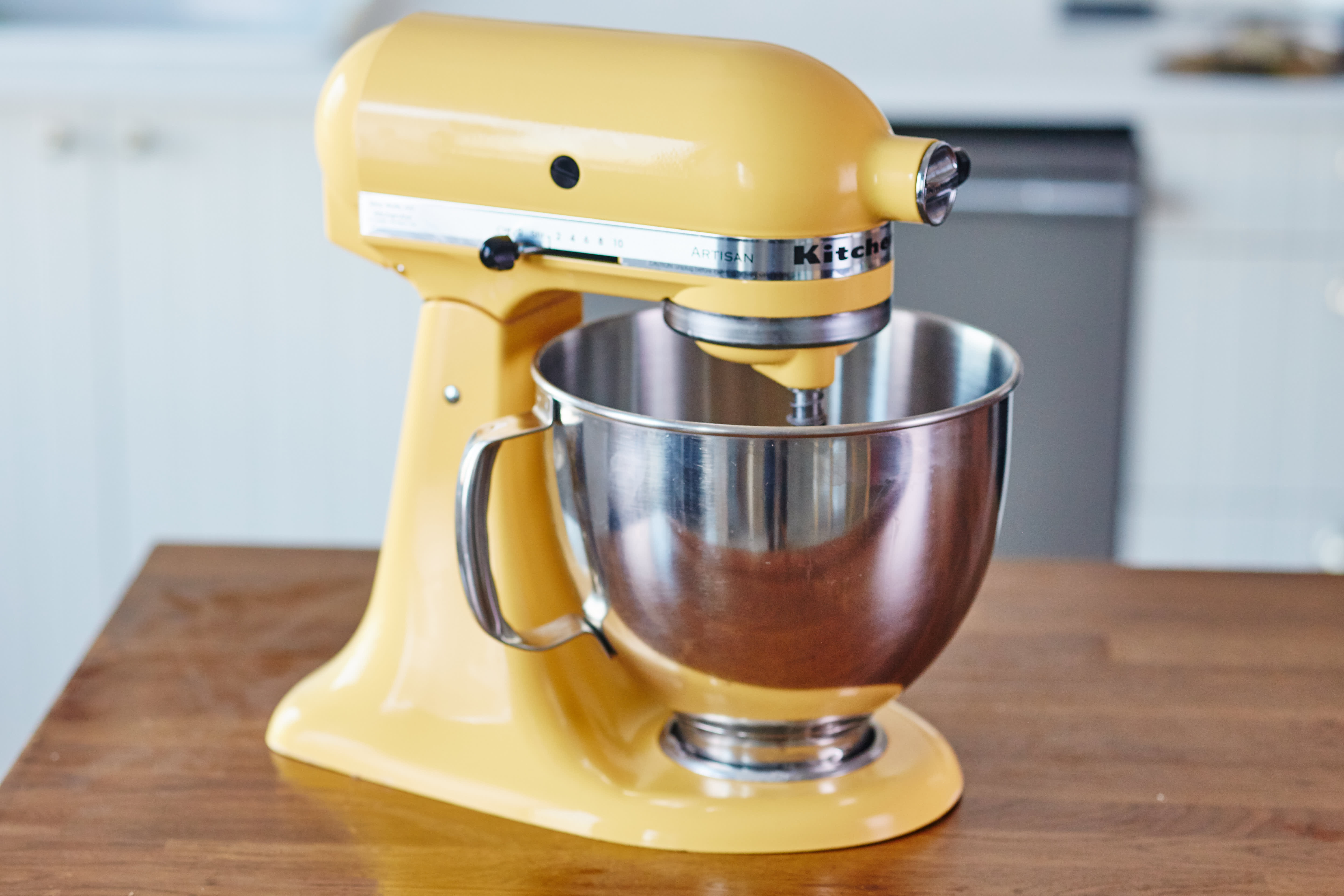 5 Telltale Signs You Really Need to Buy a Stand Mixer
5 Things to Know About Buying a Stand Mixer